End The Silence
End The Violence
Follow us on Facebook to stay up to date with upcoming fundraising events!
Sunday July 16, 2023- 10:00 a.m.
Corn hole tournament
Ringers on the River
4 Water St. Greene, NY
Saturday August 19, 2023- 10:00 a.m.
Amelia Wakefield Scholarship Golf Tournament
Blue Stone Golf Course
44 Scott Street
Oxford NY
Saturday October 7, 2023 – 10:00 a.m.
AW5K
Oxford Academy High School
50 S. Washington Ave.
Oxford, NY
May 3rd, 2019 we lost Amelia to a senseless act of domestic violence. Amelia was a beautiful young lady who lost her life trying to get out of an abusive relationship. Amelia's story is like so many others. If you or a loved one is in an abusive relationship or suffering from domestic violence please see our resources.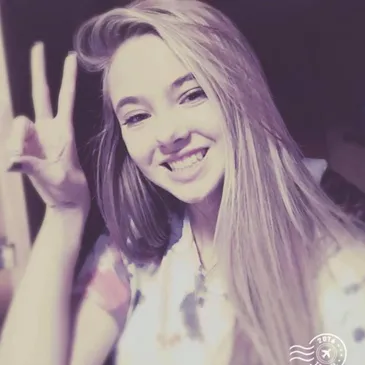 We initially came together as a way to honor Amelia and start a scholarship in her name. Through Amelia's Voice we did that and so much more. We realized the impact that we could have on our community and that there were so many victims that needed a voice. We've consistently grown since then, all thanks to the helping hands of this amazing community!
Our mission is to give domestic violence victims a voice to end the violence and control forever.
Our vision is a community filled with healthy relationships that are free from violence and control. 
Domestic Violence/Abuse can happen to anyone. It is never acceptable, you deserve to be safe, respected and valued in your relationship. Domestic Abuse is rarely present at the beginning of a relationship, but as the relationship evolves so does an abusers behavior. An abuser will often use fear, guilt, shame, isolation, threats, intimidation and ultimately violence as a way to manipulate you and control the relationship.
Victims of Domestic Violence are at a higher risk of being seriously injured or killed. Ending an abusive relationship can sometimes seem impossible. The victim may find themselves aware that they are in an abusive relationship but feel there is no way out. Many times victims are isolated from family and friends, lack financial control/assets, feel ashamed of the relationship, are scared to reach out for help, believe threats/intimidation and feel like they have no choice.
The first couple of weeks are the most dangerous time after breaking free from a Domestic Abuse relationship. This is the time when an abuser still feels like they can pull their victim back in and begin the cycle all over again. The abuser will often be more persistent than ever and even seem very apologetic and promise change. This is because they feel their control/power slipping away. When a victim goes back to their abuser at this point the abuse typically escalates.
We at Amelia's Voice want to break the cycle! We want to offer safe refuge to victims. We want you to have a living environment where you can heal and rebuild yourself. We are working with many of the county/state resource groups available to us so that once we get Amelia's House up and running we can offer a comprehensive plan to get you emotionally, financially, physically, and independently back on your feet. We want you to have the best start possible, we want you to succeed. We want to End the Silence – End the Violence!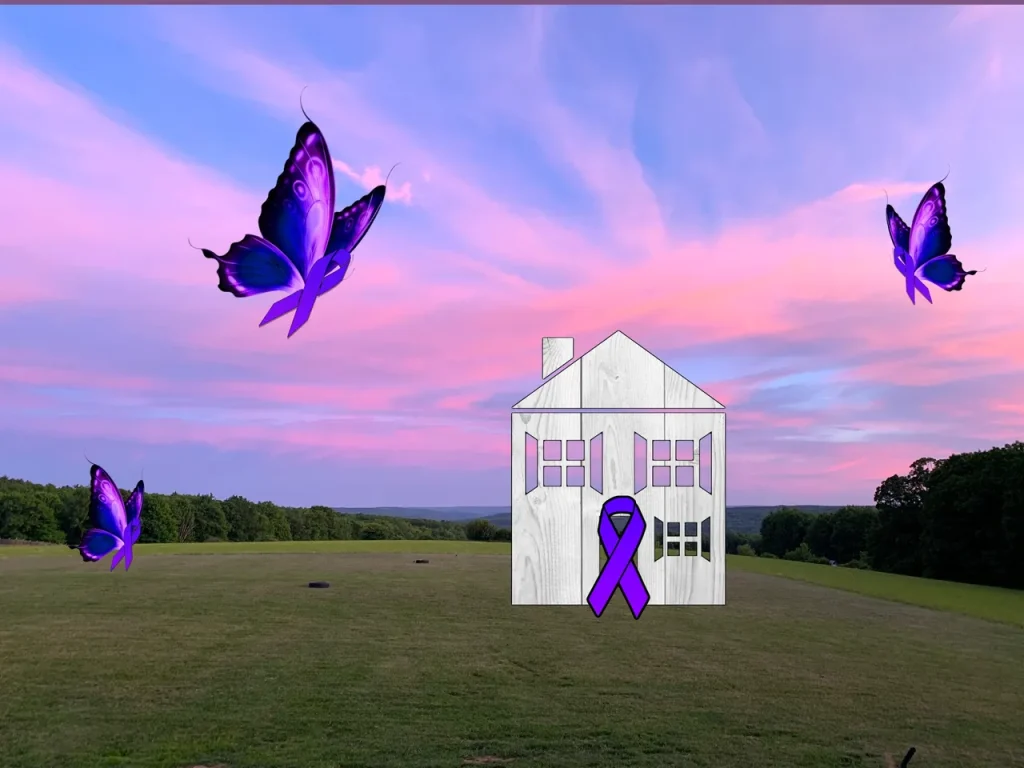 Amelia's House will be a non-profit safe house that domestic violence victims can go to. The goal is to use all resources available to help victims establish a new start and gain independence in a safe environment.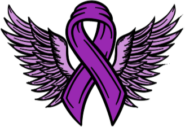 911
If you or a loved one are in immediate danger call 911
National Domestic Violence Hotline
1-800-799-7233 (SAFE)
Use the link to chat via the website. Chat Now
Help Restore Hope
Hotline 1-855-966-9723 Business 1-607-334-7779
Crisis Intervention services, Case management, Food and Clothing, Danger/Lethality Assessment, Emergency Cell Phones, Legal and Financial Assistance Services, Emergency Housing Services, Support Services, Children's Services, Community Educational Services, Counseling Services.
Visit Website
A Huge Thanks to Our Sponsors